Get information now on products, technical support, customer service, sales, public relations, professional services, and partners. You can also provide feedback on our website.
Please kindly complete this form. One of our specialists will reply to your enquiry shortly. Alternatively contact us via the company details in the USA, in Australia and in the UK.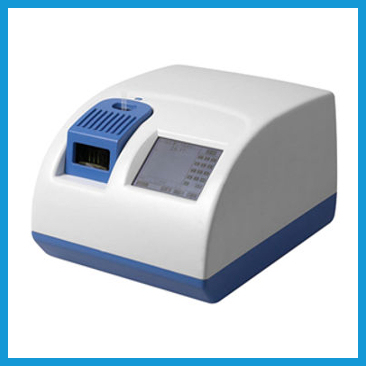 Support
Customer Service at all stages and loyalty for our customers and clients, professional service and to deliver the best quality products, instruments and machines are a few of our top priorities to ensure you and your expert teams will be excited and happy with the reliable quality of our products, instruments and machines. Qualtech Products Industry has developed and established a high quality system and is ISO 9001 certified. We are committed to evaluate and implement quality improvements throughout all our research and production processes by ensuring that "quality is delivered to your business". Please ask our friendly teams for support, more information, details and available services engaged to bring real values to you as our important customer and client.